From initial planning and design to trouble-free implementation, integration and continuous optimization – AllVoice helps ensure maximum use of your investment in communication.
Design
---
Choose with Us the right solutions for your specific needs in areas such as network, wireless network, data center, cloud and collaboration. Let's focus together on IT strategy and innovation in your company during joint workshops.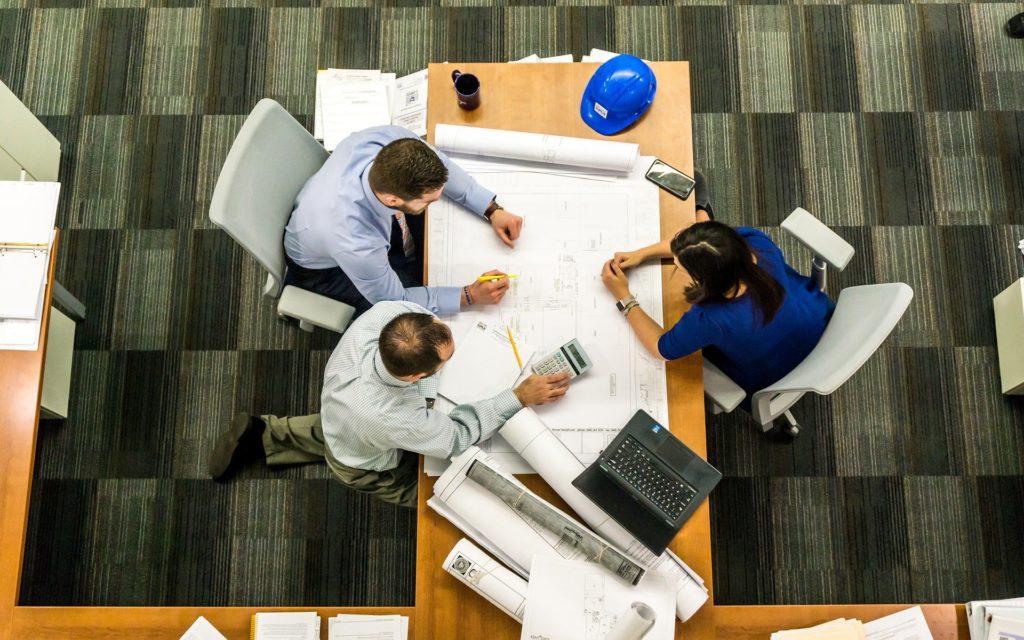 Let's meet your needs…
---
We will work with you starting with the audit of existing environments and their configuration, review of operational and strategic requirements, devoting time to understanding your unique needs to be able to match the optimal telco solutions.
According to plan and budget
---
For many years, we had the pleasure to design and implement innovative and top-quality telecommunications solutions while maintaining pre-determined deadlines and budgets of the Clients.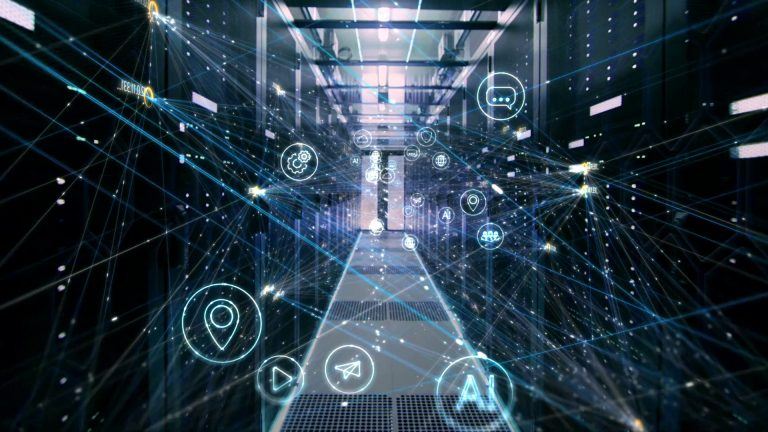 Implement
---
Our experienced engineers can provide turnkey implementation services to help you get the maximum value from your solution while providing you peace of mind and timeliness.
Project Management
---
Each of our implementation projects has a dedicated project manager who, together with the client's team, will ensure the installation of a new solution in accordance with the previously agreed plan.
Engineering
---
Our engineers are trained and certified by leading vendors in the world. Working closely with your team, they provide effective support on site and remotely, as well as knowledge transfer, at all planned stages of an implementation project and beyond.
Maintenance
---
Our service team uses an advanced set of tools to help your company achieve greater reliability and efficiency in the area of ​​corporate communication. We provide personalized service, quick response to requests and continuity of certified engineers.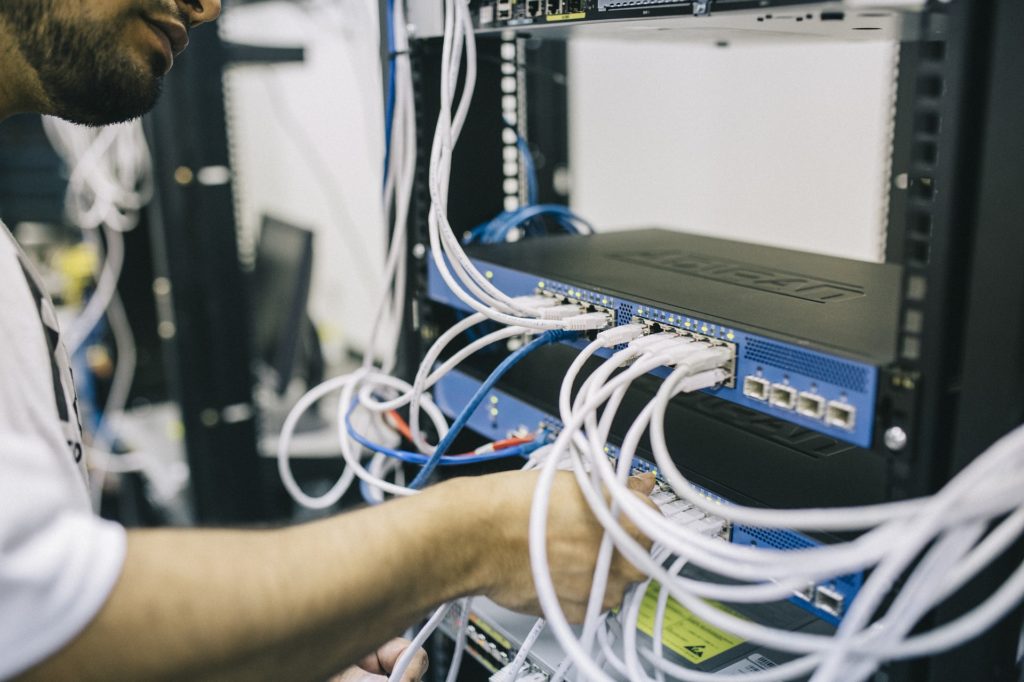 Security&Reliability
---
Our system and network support services are built around you, ensuring availability, reliability and security of business communications thanks to custom SLA's and AllVoice certified engineers.
Availability
---
Our Clients have access to the multi-channel AllVoice Desk Platform for ongoing handling of requests. Our approach to preventive maintenance ensures the reliability and performance of our Clients' systems on a daily basis.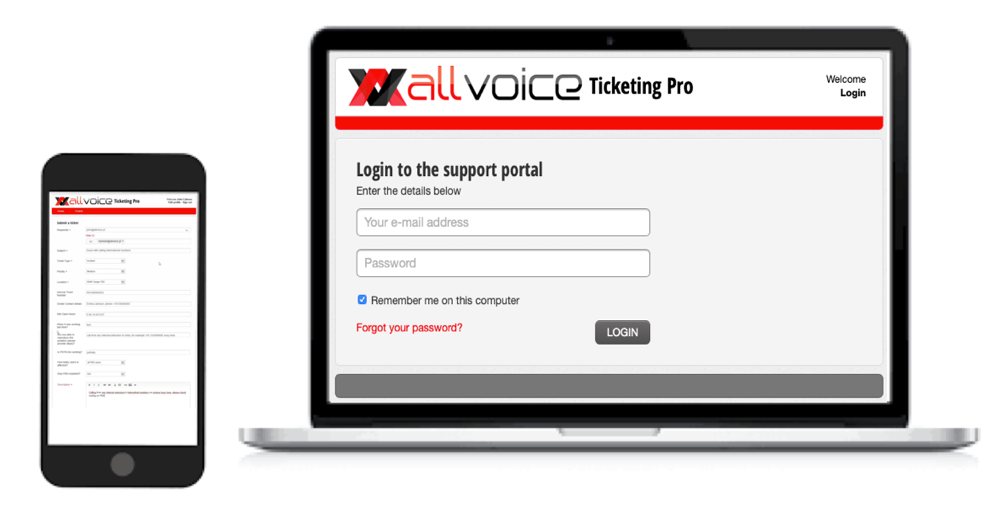 Administration
---
AllVoice can also manage your ongoing service requests for installation, moving, adding, changing, deleting, deleting, reconfiguring and moving relevant PBX ("MAC") equipment. All available in one place on the AllVoice Desk Platform
AllVoice MAC work
---
With the implementation of new telecommunications solutions, new users are added, new devices are being configured, IT administration can become an increasingly exhausting task for any enterprise. And here we offer our help.
Affordable systems administration
---
AllVoice will take responsibility for the remote organization of the security system and system configuration, as well as solving problems that will arise – giving you peace of mind that the system is configured and works as it should.