Digitisation creates new business opportunities and customer communication channels.
Improve customer loyalty and satisfaction, and enable a unified experience across your contact
channels with the latest contact centre technologies.
---
The traditional call center is becoming obsolete. In a consumer-driven, Internet-enabled world, your customers aren't just calling you. They want to reach you via email, IM, text, video, and more. Simply taking calls isn't enough to keep customers loyal. You need to proactively reach out to build relationships, upsell, and solve problems before they become deal-breakers. You need to reach your customers using the communications
channels they want. And you have to do all of this while cutting costs, improving agent efficiency, and maximizing the value of every customer.
---
AllVoice can help. From internal operations to customer relationship management, we offer solutions to help make your entire contact center more effective.You can easily add remote agents when call volumes surge, and gain flexibility for your business continuity and disaster recovery
plans. Automated outbound customer contact will improve revenue, minimize idle time, prevent empty appointment slots, and create upsell and cross-sell opportunities. Timely outbound reminders solve customer needs before they arise, reducing inbound call volume.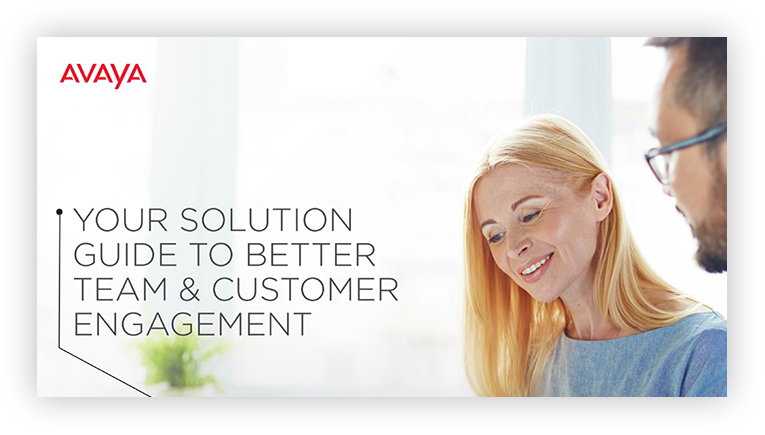 IPOCC
IP Office Contact Center extends Avaya innovation in contact centers to small and midsize businesses to give your business the simplicity and value you require.
ACCS
Avaya Contact Center Select – designed from the ground-up to support effective and productive communication across your enterprise business. Engaging your teams and customers wherever they are.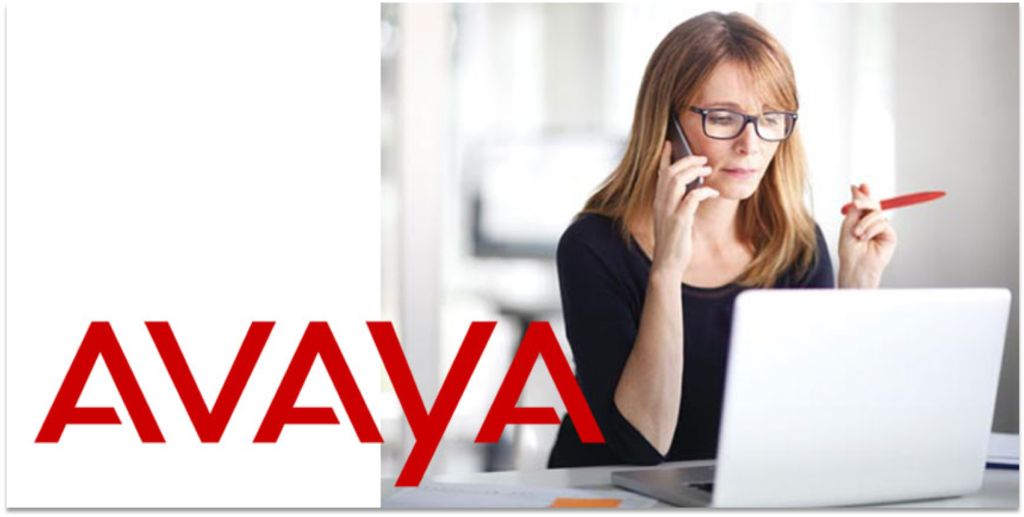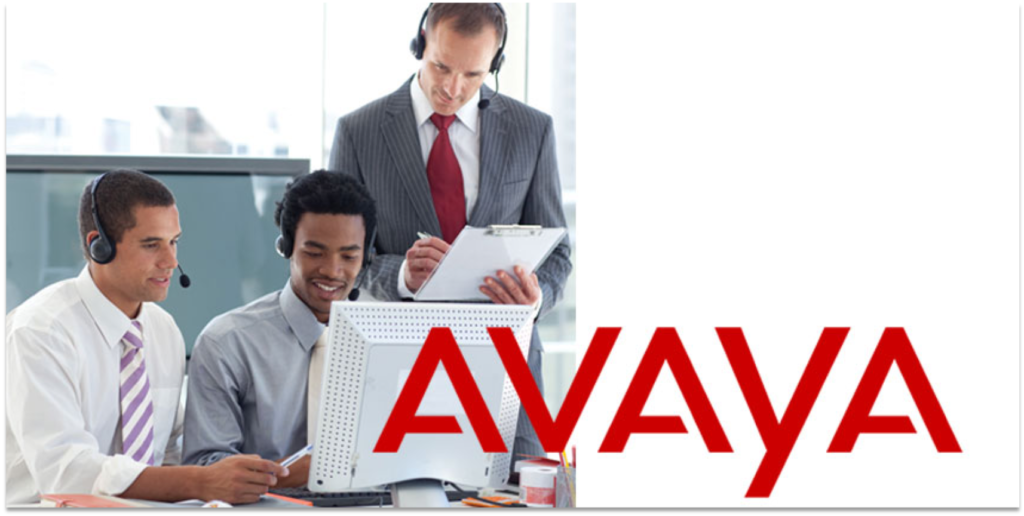 Aura CC Elite
This advanced CC solution increases customer satisfaction, moving it beyond mere "satisfaction" to a new level of brand and customer loyalty.