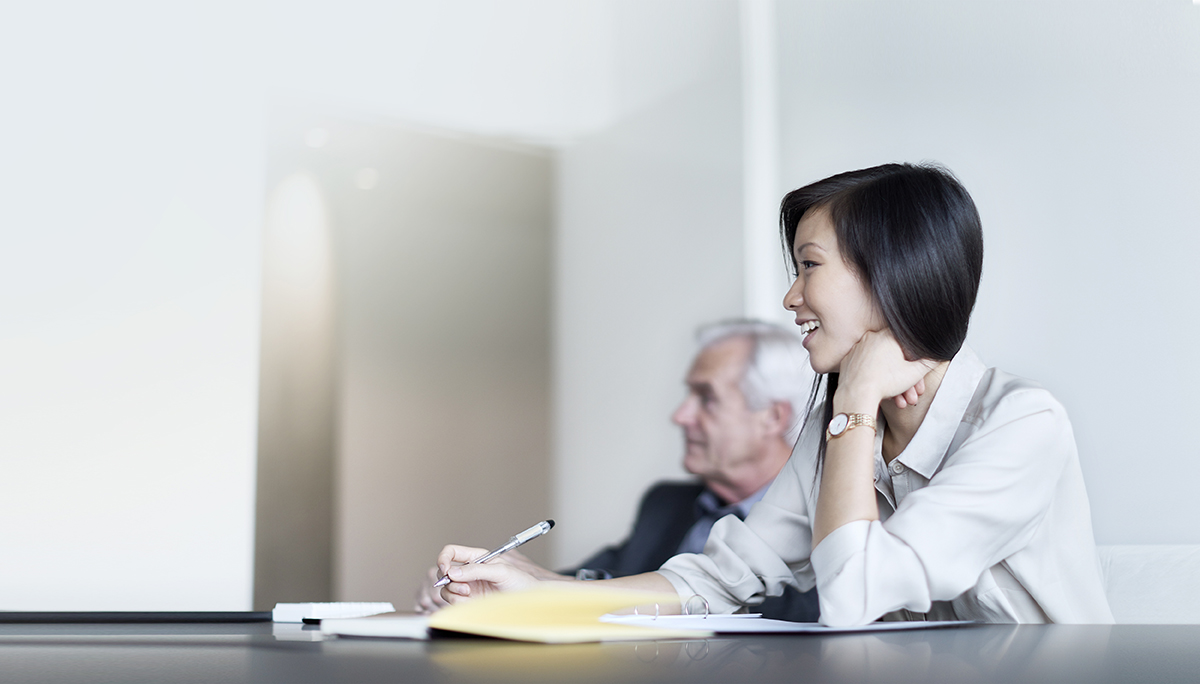 Avaya
CC Elite
A Complete Omnichannel Solution
The perfect fit for large and global enterprises, Avaya Aura Contact Centre is the ideal omnichannel solution for your business to go beyond phone calls and engage with your customers seamlessly across phone, text, IM, email, chat and video all through one easy-to-manage unified platform.
Avaya can help your business communicate with customers on their own terms by enabling you to communicate with them
in almost any way they choose. With Avaya solutions, emails and web chats can be handled with the same level of care applied to voice interactions. And, using a single desktop interface, agents can manage different modes of customer contact as a single, very effective work flow that makes agents more productive. This unified approach enhances the customer experience, moving it beyond mere 'satisfaction' to new levels of brand and customer loyalty.
'' Avaya's next generations contact center clearly is oriented to making the most of agents time and productivity. ''

Edwin E. Mier, CEO of MierConsulting, LLC
Contact Center Reporting
---
Reporting capabilities are the heart of every contact center and Avaya offers one of the most powerful, easy-to-use reporting solutions in the industry. Reports can include all types of contacts, detailed or summarized, by agent, skillset or contact center. There are over 110 different standard reports and a Report Creation Wizard.
Boost Agent Productivity
---
Avaya Aura Agent Desktop, a powerful agent interface, presents current and historical customer contact information to agents including email, web chat, inbound and outbound voice. It presents outbound campaign scripts and collects data about contacts which is retained in the system for future use.
Social Media Responses
---
Avaya's Social Media Manager analyzes and categorizes social media and can post and route it into Avaya Aura Contact Center where it can be handled by an agent. Effective management of social media gives businesses a powerful competitive edge in finding and leveraging new business opportunities and can transform a potentially bad customer experience into a glowing testimonial.
Strengthening loyalty
---
Avaya Aura Contact Center enables you to give your customers a multimedia experience that can drive long-term loyalty and help capture more revenue. Our solution helps your customers get what they want when they want it —a true formula for success!