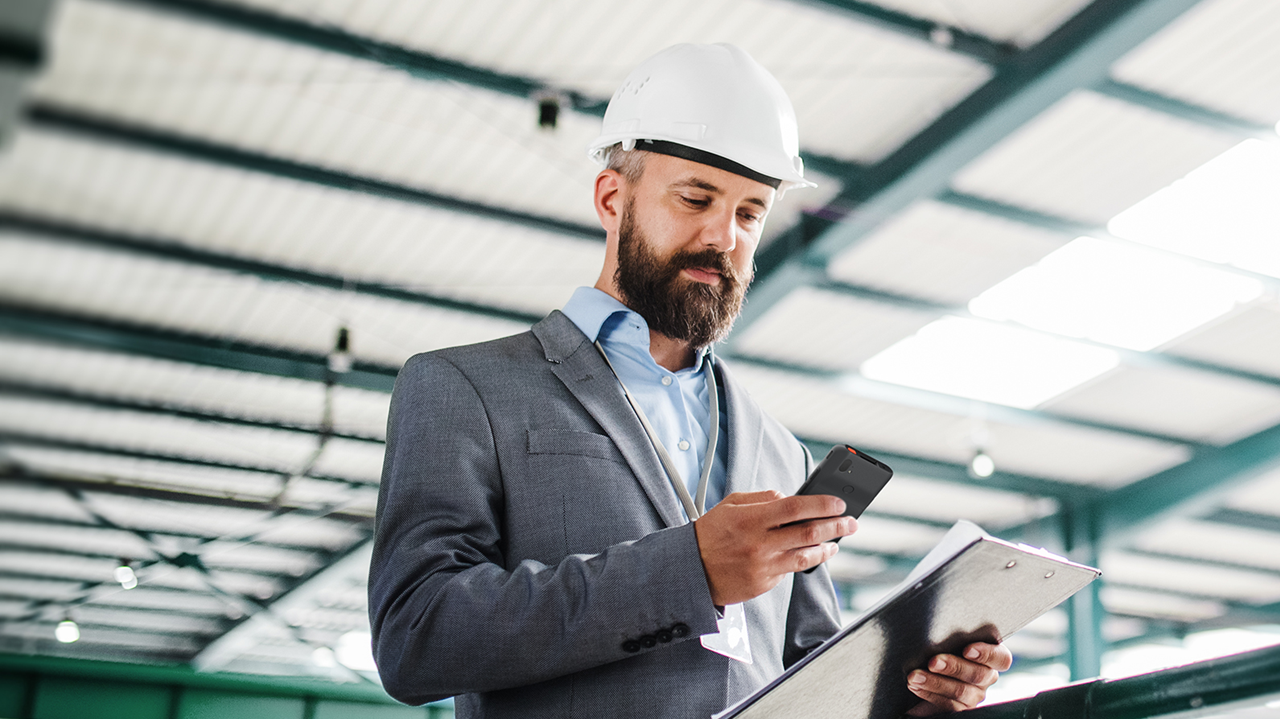 Spectralink
Help your employees stay connected – no matter where they are.
Spectralink leads the corporate mobility market thanks to the industry's most widespread portfolio of wireless solutions optimized for critical applications in healthcare, retail, manufacturing and hospitality.
Spectralink wireless headphones are changing the way of corporate communication enabling your employees full mobility in every work environment. Spectralink telephones built of durable materials are ideal for harsh environments such as warehouses, production halls and offer the possibility of sterilization for use in hospital environments. The headphones can communicate with Bluetooth devices, have built-in barcode scanners, as well as Alarm buttons or Push-to-talk communication.
Allvoice is the only Spectralink certified distributor in Poland. We are able to effectively help you in choosing the right type of wireless telephony solutions.
Watch now