SBCE
---
Avaya Session Border Controller for Enterprise is a flexible, fit for purpose solution for Enterprises – that includes a set of standard security features. SBCE provides all the functionality required for an enterprise to terminate SIP trunks without the complexity and higher price associated with typical SBCs and scales up to 2,000 simultaneous sessions per server.
As more enterprises are looking at hosted alternatives for their collaboration environments, it becomes even more critical for the interfaces between enterprise and host to be secure and manageable. The Session Border Controller for Enterprise is the protection needed to help support proper protocol support and a truly integrated and secure network infrastructure.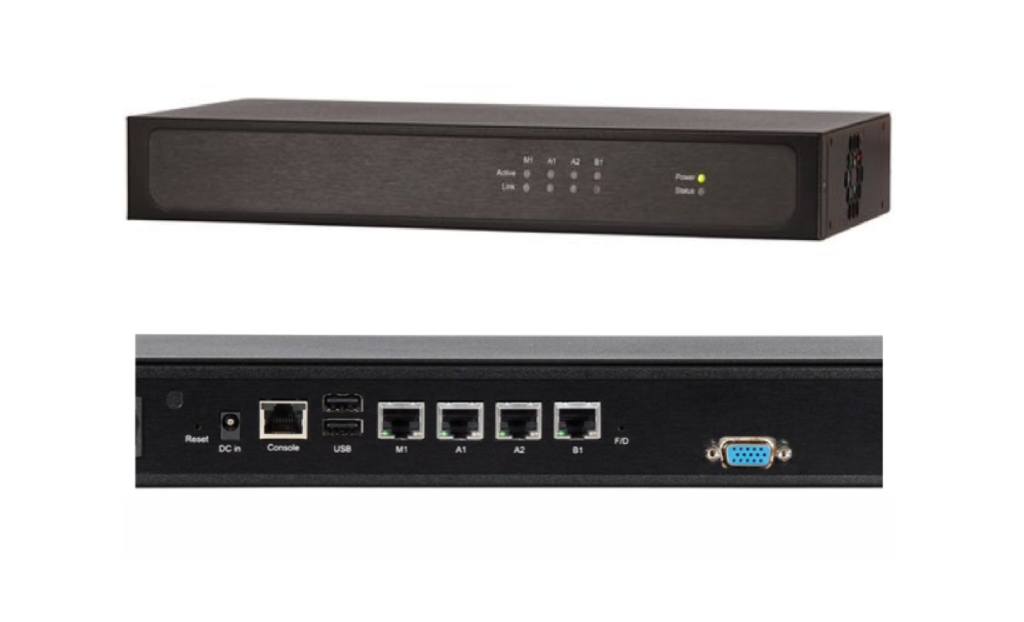 Single-box Solution for SIP Network Security
---
Avaya Session Border Controller for Enterprise provides an advanced application-layer security architecture in one device: SIP Firewall, Session Border Controller, Intrusion Detection System and Intrusion Prevention System (IDS/IPS), Access Controller, Authentication, Unified Communications Proxy and Policy Enforcement for all real-time unified communication applications.
Support for Legacy Communications
---
Security for remote access is not just an issue for new systems; even legacy call systems see requirements to add secure mobile collaboration. The Avaya Session Border Controller for Enterprise has been extensively tested for compatibility with Avaya Aura and Avaya IP Office installations as well as to support the legacy systems of our customers.