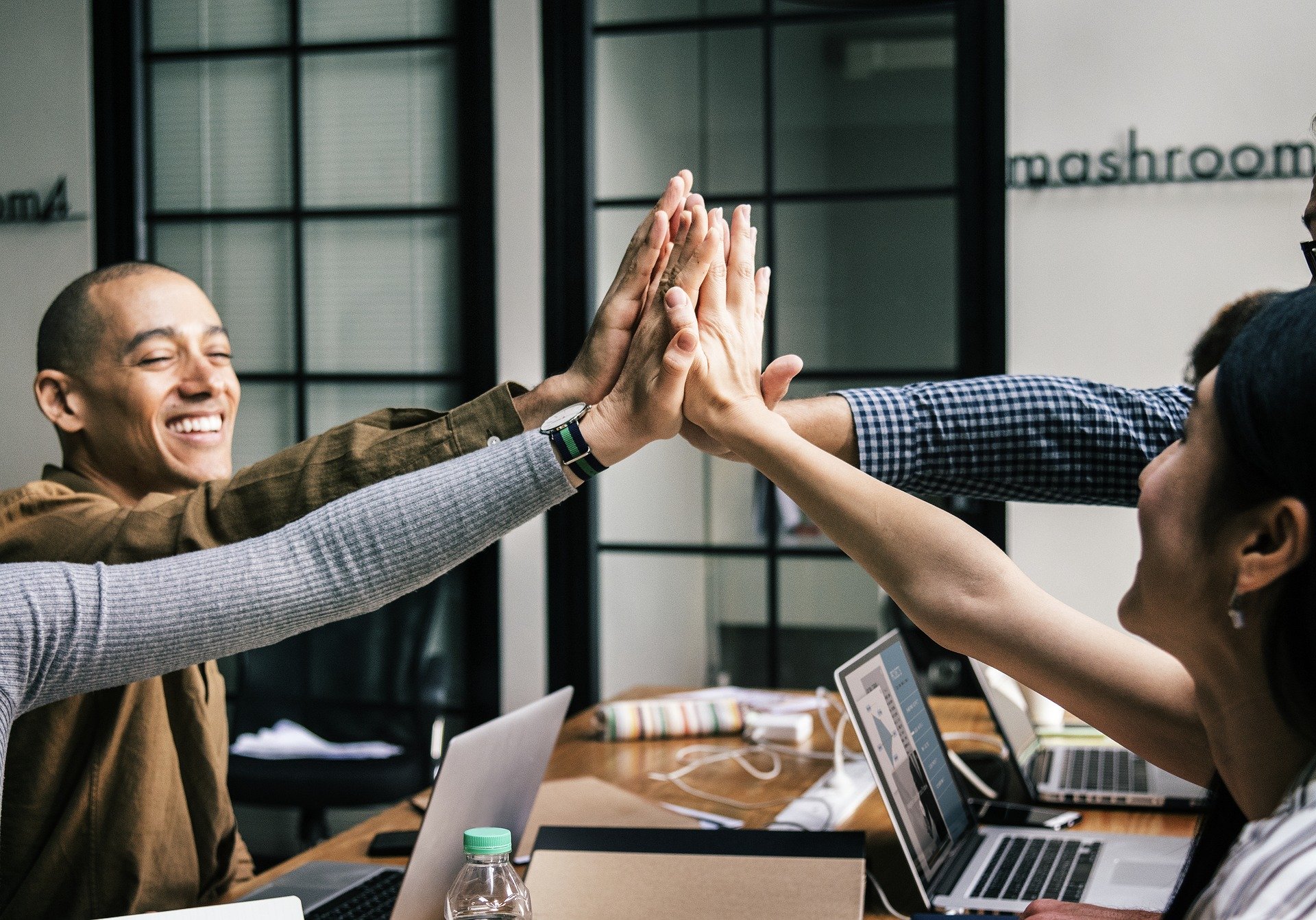 Avaya Aura
Digital Transformation for Today's Enterprise
Getting together with customers, coworkers, and suppliers is no longer enough. Yours employees need tools to take an active role in creating value, delighting customers and engaging colleagues in flexible interactions that deliver business results. To enable this transformative, people-centric engagement, Avaya has developed the Avaya Aura Platform. This extensive solution is a set of seamless components that connect with each other, providing comprehensive unified communications and customer service solutions that have a significant impact on your business.
Preserving your investment, the Avaya Aura Platform rationalizes and streamlines your enterprise communications system. Based on your budget, business strategy and user requirements, it preserves, adapts, consolidates, and extends your system.
Voice, video and other communications services can be connected directly to business workflows, filtering and delivering the right information to the right people on the right device at the right time.