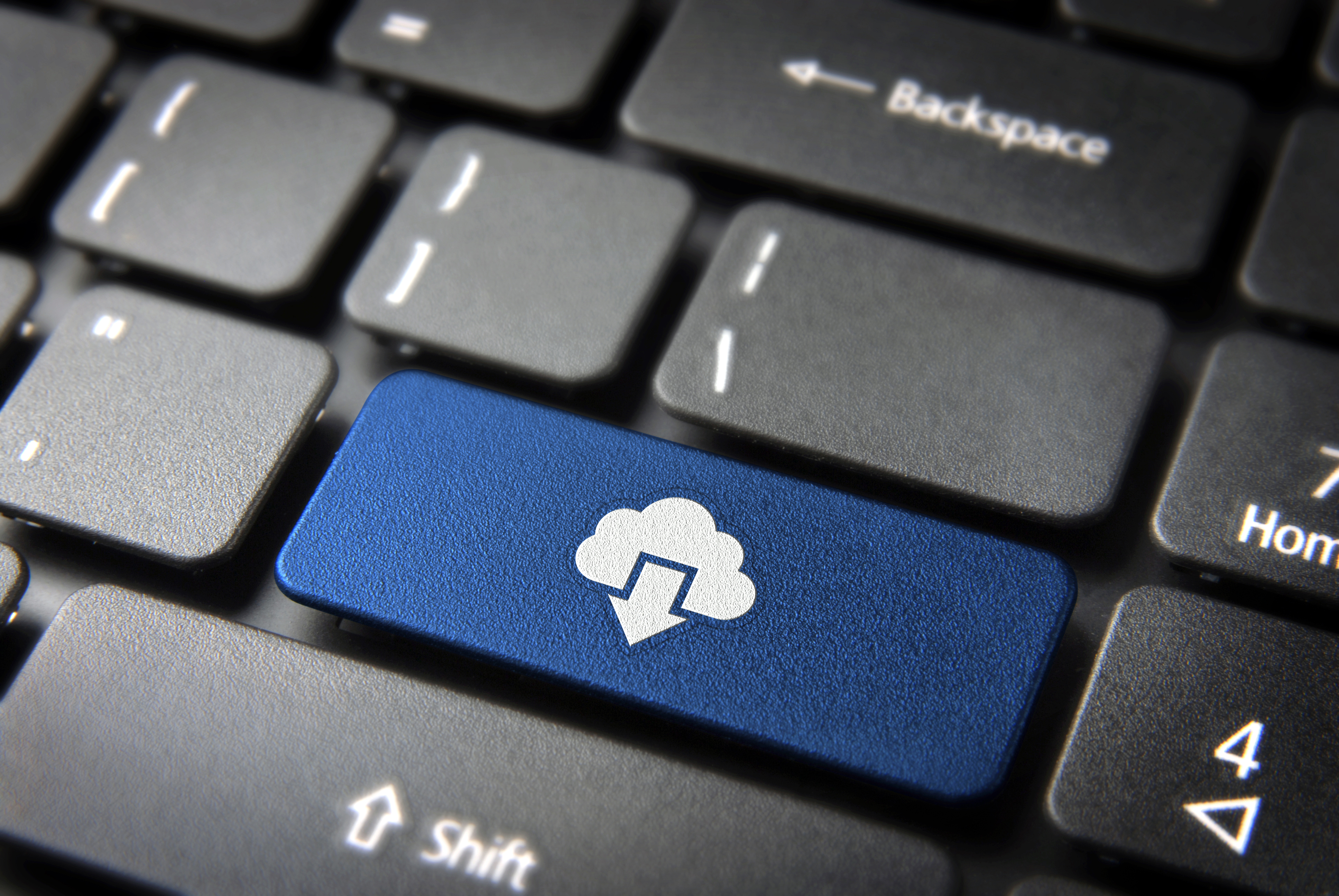 Cloud Solutions
Powered by Avaya IP Office
---
As technology evolves, systems change so quickly it is nearly impossible to keep up. Budgets and staff continue to shrink as we do more with less. Managing system updates and changes has become a cumbersome task as staff focus on other strategic organizational priorities such as customer experience and security.
Remove these challenges by getting the communication and collaboration capabilities your business needs from the Cloud with Powered By Avaya IP Office. Let Avaya's certified partners look after the administration while you get the benefits of complete mobility, meetings, team collaboration and customer contact capabilities available on the devices your people use everyday, from desktops to smartphones to tablets.
Key benefits of the Powered by Avaya IP Office solution include the following:
Operational vs Capital expense – no large upfront costs, ability to pay month-by-month, predictable prices to facilitate forecasting
Flexibility – don't waste money on licenses that aren't being used, scale system as needed
Simple Management – monitor potential problems with one intuitive interface that can affect system performance, including excessive use of trunk lines, voice ports, and bandwidth utilization
Security – automatic, free updates help keep the system up to date guaranteeing safety.